I decided that for my co-working office space I wanted to cater for artists who may not have a large enough studio at home or at all, who could then come to my space to paint and sketch in a creative environment. Our brief was to create a space for at least 3 users and I decided I wanted to keep it a small space because of this. I also, early on, decided I wanted the containers to be located in a green, woodland area for a peaceful and calming atmosphere. I thought this would be beneficial for productivity as well as having picturesque views as a subject for the artists.
One of the first tasks we had to complete for this project was to create an academic poster of our research into Human Centred Design. I focused my poster on the benefits of natural light in a working environment, and how certain types of light are better for artists to work with. This hence informed my decision to have the space feel open, with lots of tall windows and natural materials.
I put together a concept board shortly after deciding on an artists studio, here are some of the images that I used:
Image from Pinterest                                       Image from Pinterest
When I saw the image on the right I decided I definitely wanted some taboret tables for my users as they are very practical in terms of storage and offer lots of room to work.
In terms of materials I wanted a mix of dark woods for furniture and the floor, white wood cladding for the walls and I thought about stone as well. I did a Google search to get an idea of how these might look: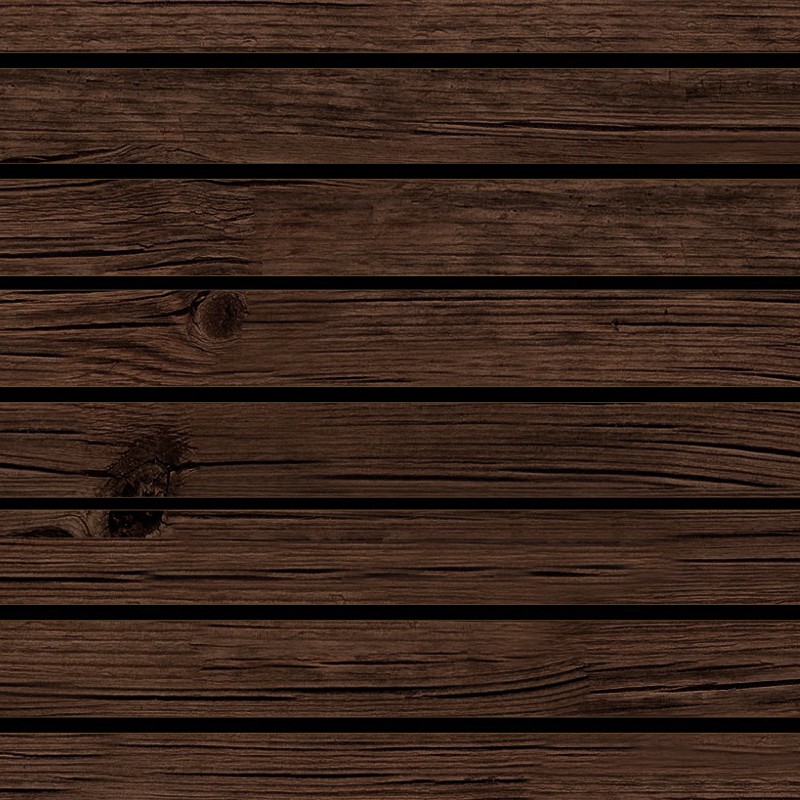 Image Sources: White Wood , Dark Wood , Stone
As this space was to be within a shipping container, the exterior of the building would be corrugated metal. However, I decided I didn't want the building to look like a container and I wanted it to seem more natural. I thought about covering the whole exterior with wood cladding but then thought this might be hiding the nature of the shipping container and losing part of its charm. I then thought that I could clad the container in wood but keep the corrugated shape of the metal, i.e. follow its original curves so that it still looks like a container.
One final thing I decided on after making a concept board, was that I wanted to have two containers laid out in the way I had seen at Boxpark, side by side and perhaps with outdoor courtyards at either end. I also wanted them to be elevated and perhaps sitting within a hillside, so that they seem even more natural and part of the earth.
Inspirational Imagery:
After deciding on having two containers, I then had to think about if they would each have different functions and what these functions would be.